Welcome Home!
The philosophy at West Orange Center is to make you feel at home and work with you to get you back home as quick as possible.
Our comprehensive range of rehab services and nursing care is tailored to each patient's individual needs. Everyone is treated as family because at West Orange Center, everyone is family.
We're proud to be a 5-Star facility!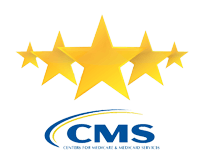 Specialized Services
Our full array of specialized services makes us the ideal choice for patients as they transition from hospital care to self-care.
Contact us today to schedule a tour or call us with any questions you have. We're here to help - it's the nature of what we do.
Schedule a tour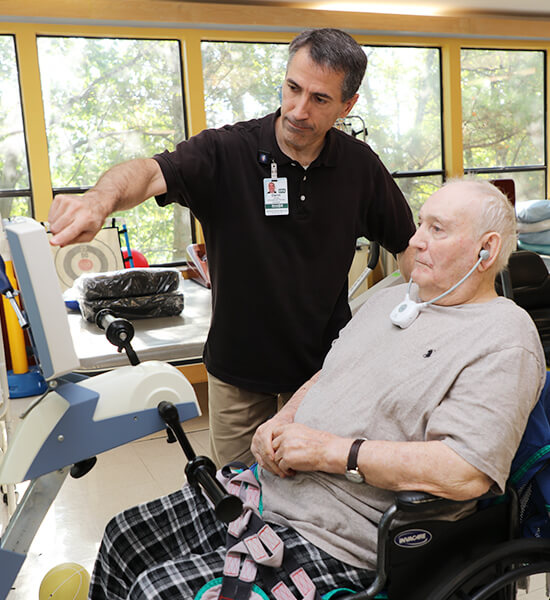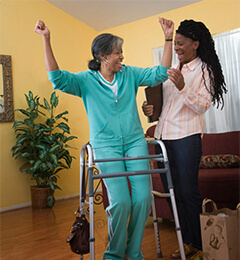 I'd like to thank you for all you are doing for my mom and all the other people here! You are amazing! Your kindness and patience are well known! Keep up the great work!
"I want to thank all the West Orange Center staff members for their attentiveness and care. I don't remember their names, let alone their faces, but I carry them all in my heart, especially all the nurses who treated me, my therapist, and the kitchen staff. Thank you!"
"After an unexpected hospital stay, my grandmother was admitted to West Orange Center to regain her strength. The staff has been absolutely wonderful to her!! They were all so patient, so gentle, and so kind. They have also taken the time to explain everything to us. We are so thankful to have found West Orange Center!!"
"West Orange Center really provides top of the line service. When my Mom lived here, she was always comfortable and happy with each staff member. They were also very patient and were always available when I had any questions or concerns."
"My husband visited here for extensive rehab after his knee replacement surgery. The nurses and staff did a great job caring for him and helping him recover! I will continue to recommend West Orange Center."